NAAAP 10th Anniversary Gala - Together we are Stronger
Event Details
The year of the dog has been unleashed. It's time to celebrate again with a bang!
Join us for our biggest tradition of the year, the NAAAP Gala. We are bringing the pack together by celebrating all the great achievements of the Asian-American community. The NAAAP San Diego, Orange County, and Los Angeles chapters will all be there to ring in the year of the dog.
On Saturday, May 12, 2018, let us take you to new heights of inspiration and leadership with open bar drinks to complement a very complimentary dinner complete with entertainment.
Let's cut to the chase.
Your admission ticket will grant you a free drink at the bar, an extravagant 10-course dinner, inspiring honorary speakers, entertaining cultural performances, dancing to the DJ's music, and much more!
We wish to offer a special 'thank you' to the following sponsors:
Diamond Tier:


Gold Tier: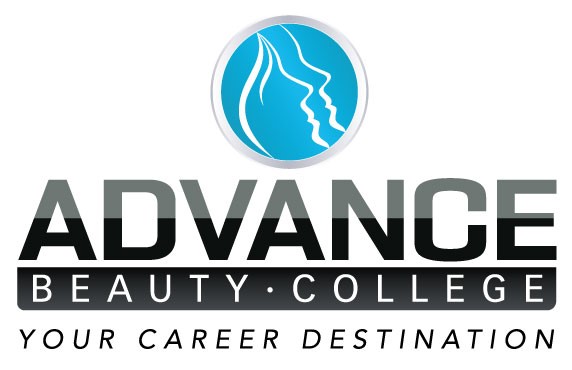 Bronze Tier: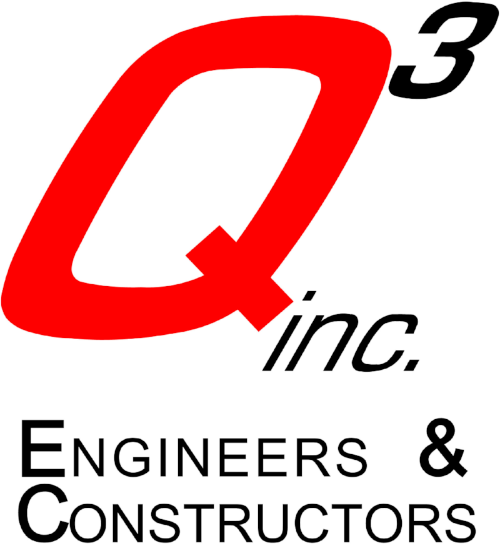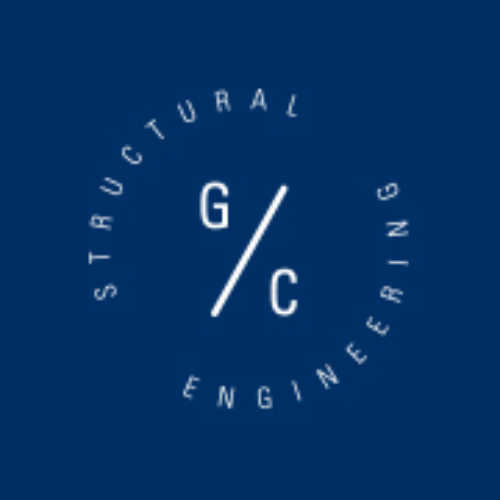 In-Kind Sponsors: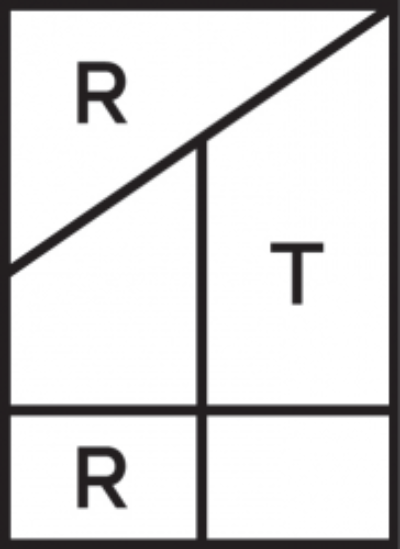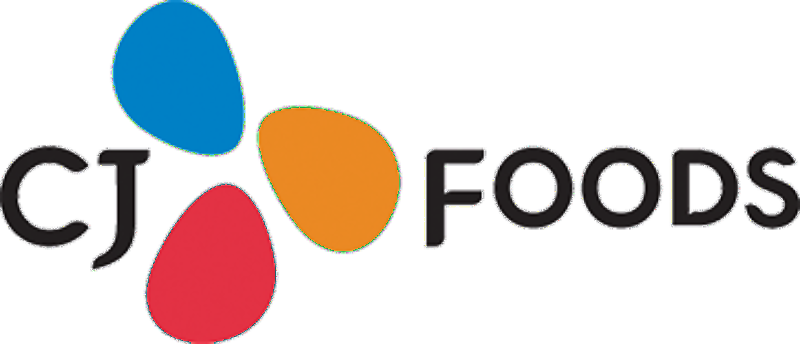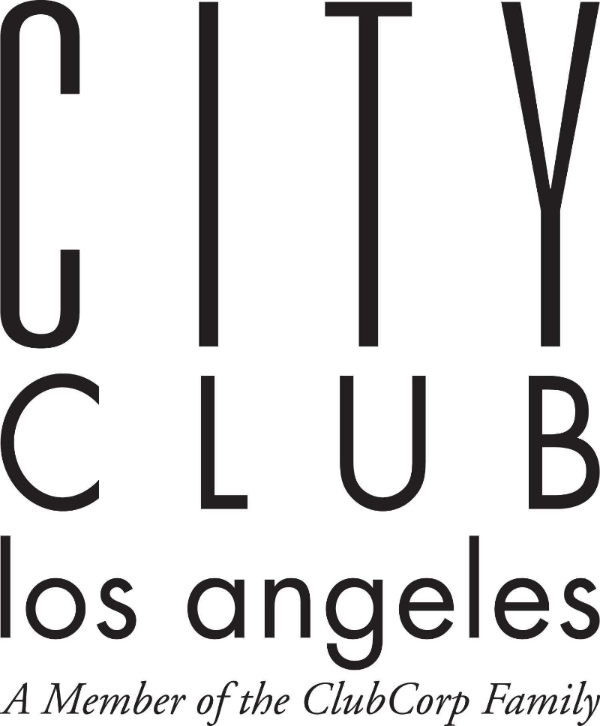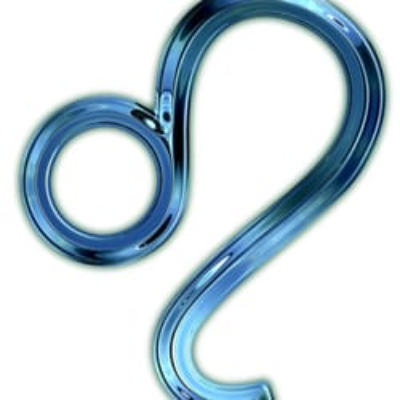 Deepa Willingham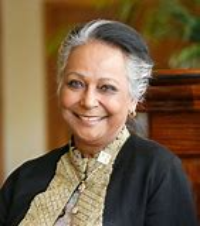 Deepa Biswas Willingham was born and raised in Kolkata (Calcutta). She saw the poverty that crippled her own community and vowed to make a change. Through PACE and the Piyali Learning Center, Deepa has poured every privilege back into the hands of the most vulnerable yet valuable members of society—girls. The result has transformed not just the lives of those girls, but that of entire communities. Deepa's example is a testament to PACE's cause. She is proof that when girls are empowered with education, they grow into agents of change for their communities.
This is her story:
Deepa's love for education is rooted in her childhood. Deepa's father, a teacher, and her mother, a humanitarian, risked their lives to harbor Muslim refugees in a Christian college when conflict between Hindus and Muslims broke out in Kolkata in 1946. Their example instilled in Deepa the necessity to respect all human beings, regardless of caste, color, religion or gender.
Deepa's early childhood education began under the stewardship of the woman who later became known as Mother Teresa. Through her studies, Deepa came to understand that education engenders freedom. She saw that those who are most deprived of education are the most vulnerable. But, more importantly, they are the key to significant change. Who are the most deprived in any impoverished society? Girls.
So, when Deepa left India to pursue a graduate degree in the United States, she made a vow to return to her home and effect real, tangible change for the girls there.
Today, Deepa's promise to girls born into poverty is realized in the Piyali Junction Learning Center. The center is now a prototype for others to emulate. There, she can stretch out her arms to receive the hugs of laughing girls who now have hope, dreams and a real future.
Rajen Vurdien, Ph.D.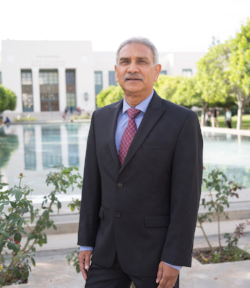 Rajen Vurdien, Ph.D. is the fifteenth Superintendent-President of Pasadena City College. He came to Pasadena City College from Fullerton College where he was President for five years. Prior to that, he was at Saddleback College where he was Vice President for Instruction. In the 1980s, he worked for the United Nations Development Program. He was positioned in China where he taught English and ran the UN language programs. Other positions held are Director of Graduate Programs in Education, Professor of Reading at Gwynedd Mercy College; Associate Professor and Chair of Reading at Long Island University; Instructor of Reading and later on Dean of Language Arts and Physical Education at Long Beach City College. Dr. Vurdien also taught as an adjunct instructor of ESL, Reading and English at Cerritos College and Cypress College.
Dr. Vurdien has a B.A. and M.A. from the University of Upper Brittany, Rennes, France, and a Post Graduate Certificate in Education from the Mauritius Institute of Education. He completed a M.Ed. and a Ph.D. in Psychological Studies in Education at Temple University and an MBA from Long Island University. Dr. Vurdien has completed numerous workshops on leadership and administration, including Harvard University's Management Development Program and Seminar for Experienced Presidents.
He is involved in the community, working closely with school districts, municipalities, and chambers of commerce. He currently serves on the Pasadena Bioscience Collaborative Board of Directors and is a UC Davis Wheelhouse Fellow. He is a longtime resident of Buena Park with his wife and two daughters.
Ryan Patel, Global Business Executive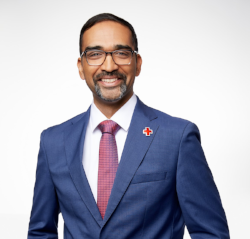 Global Business Executive, Ryan Patel, is widely regarded as a thought-leader in global business and an expert in scaling companies and brands. His deep knowledge in economies, innovation, strategy, and consumer trends has made him an expert in growing publically traded businesses, as well as startups, worldwide. The opportunity to help grow a young company into a global leader enticed Patel to Pinkberry and become the Vice President of Global Development. During his tenure, the company had gone from less than 95 locations to over 270 stores in 23 countries (North America, Europe, MENA, Asia and Latin America), making it one of the fastest growing retail brands at the time. Patel's unique and inherent knowledge of the ever-changing nature of trends and how it impacts business, has been vital in providing valuable strategy and leadership in developing domestic and international growth plans across multi-cultural and cross-functional teams. He has been a key player at some of the world's most innovative companies such as Wet Seal Retail, Inc. (Arden B and Wet Seal), Jamba Juice, BJ's Restaurants, Inc. and Panda Restaurant Group Inc. (Panda Express).
Patel is a strong believer in giving back to the community and paying it forward. He currently serves on several advisory boards ranging from social responsibility to technology and a Board of Director at the American Red Cross LA. His passion in combining social responsibility and business has led him to discuss relevant and real-world situations which is accessible to both students and professionals alike. In 2015, he was awarded "Executive of the Year" by the LA Business Journal and received Special United States Congressional Recognition for outstanding services to the community.
In 2017, Inc. listed him as one of nine executives and innovators who serve as an inspiration for how all businesses can make a difference.
He has been featured in CNN, Entrepreneur, BBC, WWD, Yahoo and Los Angeles Business Journal. He accompanies his literary talents with both domestic and international keynote appearances at company meetings and universities. He received his Bachelors from University of California, Berkeley and received his MBA from the Paul Merage School of Business at University of California, Irvine. He most recently received his Corporate Governance and Board of Directors Certification from the University of California, Los Angeles Anderson School of Management Executive Program. Visit ryanpatelspeaks.com and follow him on Twitter @RyanPatelGlobal for more.
Tam T. Nguyen, President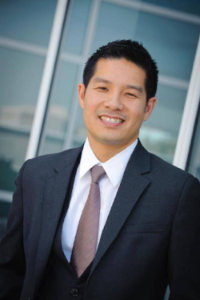 Tam T. Nguyen is INSPIRED by those in his life and doing his best to MAKE A DIFFERENCE! He currently serves as President of Advance Beauty College which he co-owns with his sister Linh as second generation influencers in the industry. With campuses in Garden Grove (Little Saigon) and Laguna Hills, the accredited institution leads the nation with the largest manicuring program in the nation. He served nationally as an industry leader with 6 years of service on the national association AACS for the beauty schools industry and over 12 years of service on the national accreditation association NACCAS as a school owner evaluator. He enjoys multiple roles as a business owner, professor at California State University, Fullerton and community/industry leader.
Tam is very actively involved throughout Southern California. His various leadership roles include the Asian Americans Advancing Justice-OC, Vietnamese American Chamber of Commerce, Project Vietnam Foundation, Orange County United Way, Garden Grove Community Foundation, Cal State Fullerton's Board of Governors & Center for Leadership, National Resource Center of Asian Languages, Orange Coast Memorial Hospitals Lotus Committee & Courreges Elementary PTA. As a member of Orange County Business Journal's OC 500 Influencers, he enjoys connecting and building bridges for the Vietnamese community that both elevate and broaden the community's reach. Tam continues to participate as a diverse community leader for the Disneyland Resort, Orange County Transportation Authority, Southern California Edison, and REVLON Professional. He continues to build relationships while providing insights to organizations that value diversity and inclusion, particularly from an Asian American perspective.
In the past Tam has shared his time speaking to student/alumni groups including USC (he married a Trojan), UCLA (his brother in law), CSUF (alma mater), Cal Poly Pomona (he grew up nearby), UCI (alma mater), Chapman (it's in OC), Harvard (hosted an inside the company story to the OC alumni) and Yale (Ivy League folks love learning about the fascinating nails industry). Tam has appeared on CNN, PBS, BBC, CBS, NBC, ABC, Fox, LA Times, OC Register and many leading Vietnamese publications. He was also featured as part of an award winning film documentary "Happy Hands" made by a Hollywood producer, highlighting the success of the Vietnamese in the Nails industry. He currently co-hosts a weekly show in Vietnamese on Little Saigon TV called "Smart Money" that shares up to date business topics with the audience. Tam is a proud graduate of the University of California, Irvine and California State University, Fullerton and holds MD and MBA degrees. In his favorite roles, he enjoys being dad to Chance, Ty and Maya and husband to his loving wife Christine. The Nguyen family resides in Orange County and enjoys food experiences, hanging out with friends, sports and travel adventures. Lastly, Tam would like to share what makes him the happiest is knowing he has the wonderful family and friends providing the love he feels from them each day and he is extremely grateful for the relationships in his life which he would not trade anything in the world for.
The entrance to the City National self-parking garage is located at the intersection of Flower and 4th Street. Guests will take the sky bridge located on the 7th floor of the garage to enter the hotel's 2nd floor at the red tower. The Catalina Ballroom is located on the 3rd floor by the yellow tower. Discounted validations will be provided at event registration at a rate of $10 per car. Please note rate is not applicable to overnight parking.
The entrance to the hotel valet is located on Flower Street directly after the hotel doors. Guest will take the escalators to the 3rd floor near the yellow tower to access the Catalina Ballroom. Discounted validations will be provided at event registration at a rate of $24 per car. Please note rate is not applicable to overnight parking.