NAAAP in Nature: Joshua Tree National Park
Come join your fellow NAAAP members for two nights of camping in Joshua Tree National Park! We have limited spots available for this event so get your tickets now! We have fun activities planned, smores, and tons of star gazing!
No camping gear will be provided and park entrance fees are the responsibility of the member. We will help connect you to other members who you can ask to carpool and share tents with. If you have never camped before, this would be a good opportunity to gain experience and build memories. We will have plenty of information to help prepare you and as a last resort, civilization is a short 30 minute drive.
Campsite location, itinerary, and additional details will be provided in June. We look forward to having you join us!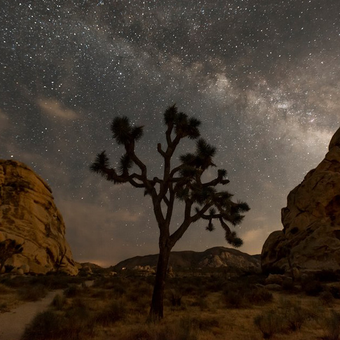 Joshua Tree National Park, California, USA