Salary Negotiations
Negotiating Salaries w/ Dianne Lee
Join Dianne Lee, Transformational Leader & Business Development Professional, as she speaks on the topic of advocating for yourself and how to negotiate your salary. We recognize that this is a crucial topic of discussion that many of our members go through as they are on the job hunt. Whether you're negotiating that contract or advocating for a raise, join Dianne Lee as she speaks on the topic of negotiating salaries.
Date: Thursday, September 23, 2021
Time: 7 PM CDT / 5 PM PDT
Venue: Online
Agenda:
10-15 minute presentation by Dianne
15-20 minute Q&A and discussion
15-20 minute networking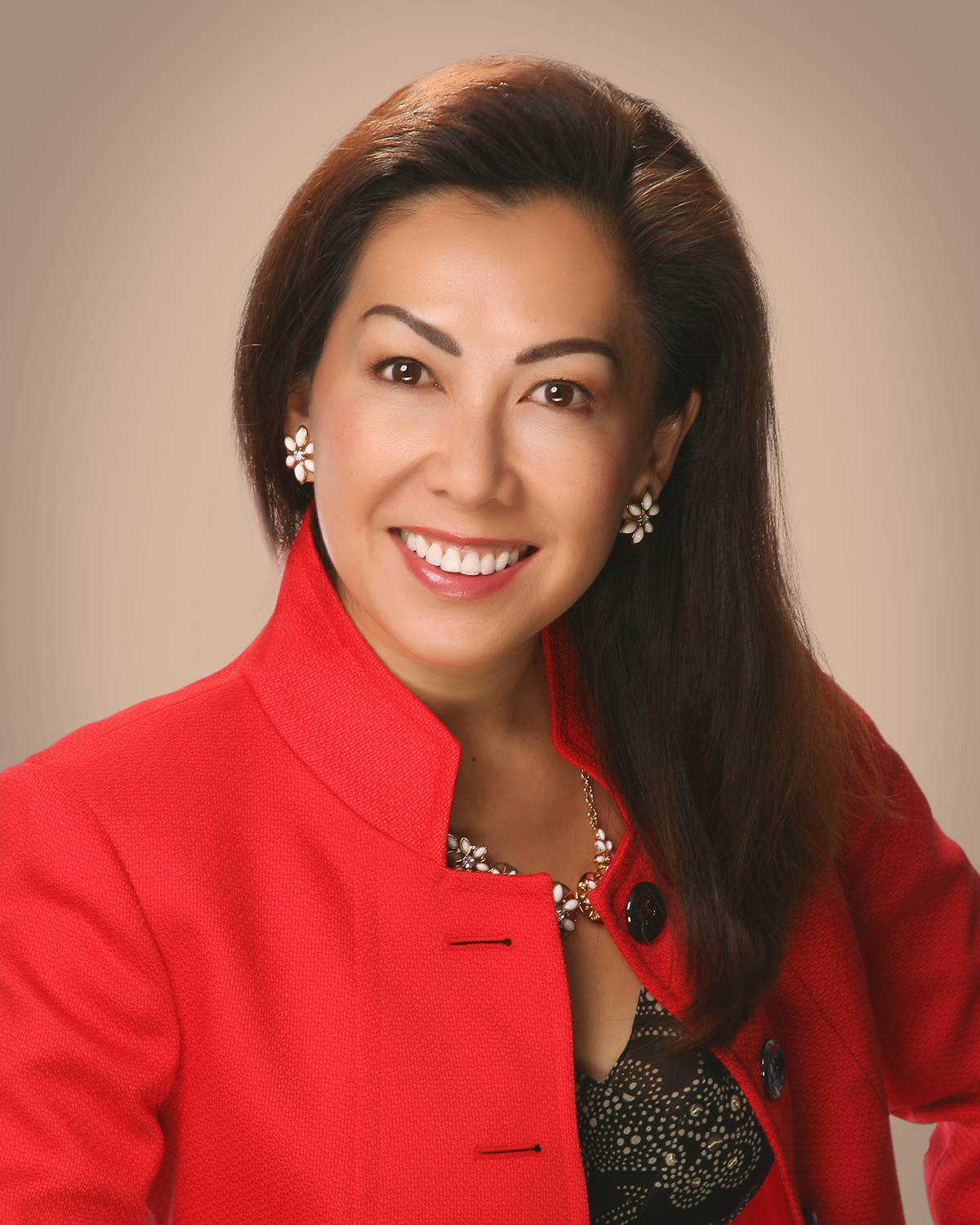 About Dianne Lee:
Dianne Lee is a tireless advocate and industry professional in the Architecture, Engineering, and Construction marketplace. With 15+ years of experience she has been credited for multiple billion dollar contract awards both nationally and internationally. She is a transformational leader with direct experience having represented all facets of the construction industry from the Architecture and Engineering, Program and Construction management and General Contracting sides of the business.
She currently serves on 3 prestigious industry boards. The Asian American Architects and Engineers Association of Southern California (AAa/e), Society of Marketing Professionals of Southern California (SMPS) and the Western Winter Workshop (WWW) a project and program controls organization. She also serves as Program Chair for all 3 organizations. In 2019, she served on the Board and as Program Chair for the Construction Management Association of America of Southern CA (CMAA SC).